Tons of advantages with our per kilo offer.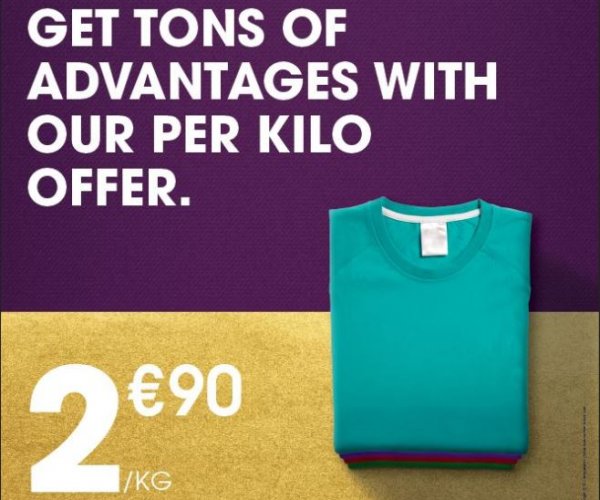 Today is also Laughter Day! And the funny side is with 5àsec, we can forget the hassle of doing laundry.
Thanks to our laundry care services charged by kilo, you can bring your everyday clothes.
Our team will take care of the rest. Discover weight-based laundry care offering provided by your 5àsec shop.