Join the world's leading dry cleaning franchise
The benefits of 5àsec dry cleaning franchise businesses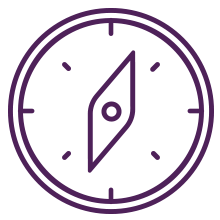 Independence and on-going support
The power of a world leader and the preservation of your identity. Benefit from the network of the most valuable brand in the industry while being independent, heard and understood.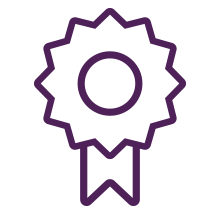 Notoriety and brand image
Benefit from the market notoriety of the world's leading dry cleaning brand.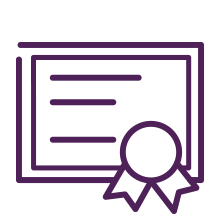 A dedicated team provides training sessions throughout the year and according to your needs on all the topics that are essential to the smooth running of your activity.

5àsec offers a broad array of services for individuals and businesses. Thanks to the launch of new services such as home delivery now available through the mobile App 'my5àsec', the customer's journey is optimized.
The operation of the retail outlets is also enhanced thanks to the promotion of some services in order to create a brand-new concept store, more efficient and even more customer-focused.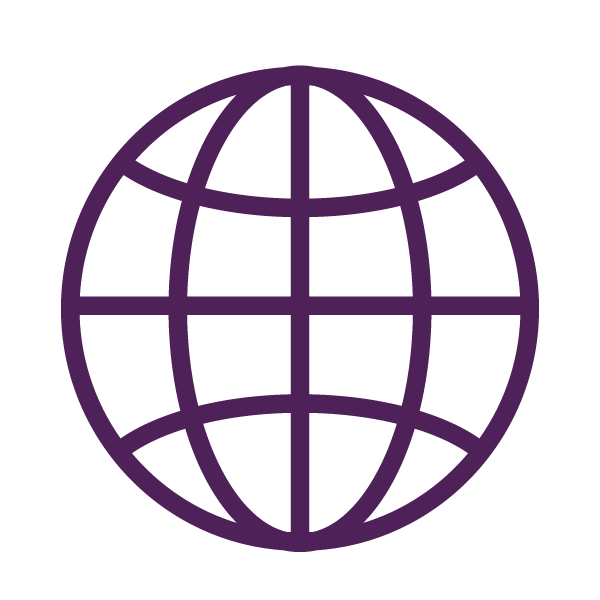 5àsec stands out from its competitors by developing a phygital strategy, for the benefit of customers. The already reached goal of such a genuine innovation in the industry is to offer a constant quality of service across all the platforms.
We help you choose the right location for your business and we take care of the administrative procedures.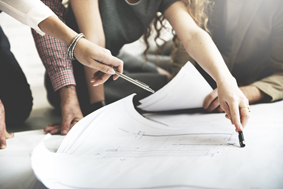 Our teams help you organize the premises.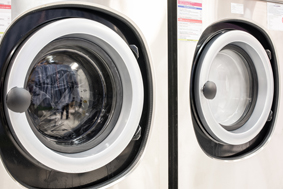 Our experts provide you with the training needed so as to benefit from their specific skills and know-how.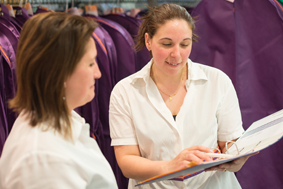 We support you throughout the launch process, providing you with expert advice and help.