Our vision
For a new eco-responsible dry cleaning
Having continuously expanded its operations throughout the world, 5àsec has managed to position itself as the world's leader in dry cleaning services for individuals.
In this context of continuous development and improvement, it made perfect sense for us to place environmental, social and societal issues at the heart of our strategy.
Acting today for a better tomorrow
In line with the global approach we are committed to, we continuously innovate in order to implement the latest cleaning technologies and techniques recognized for their efficiency and their environmental attributes.
At 5àsec, we are convinced that environment should be everyone's concern. This is why we raise awareness among our teams about those issues and involve our customers in the new eco-friendly solutions that we launch.
Assess in order to progress
In order to translate our strategy into concrete actions, we launched the program We Share in 2011, under which measurable areas for improvement are defined all across our network.
Afin de traduire notre stratégie en actions concrètes, nous avons lancé en 2011 le programme We Share qui défini des pistes d'amélioration quantifiables sur l'ensemble de notre réseau.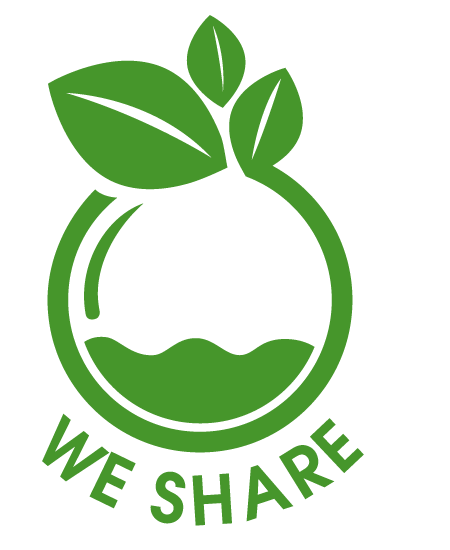 This program revolves around 3 main axes :
•  The environnement
•  Our teams
•  Innovation