5àsec celebrates its flagship in Jeddah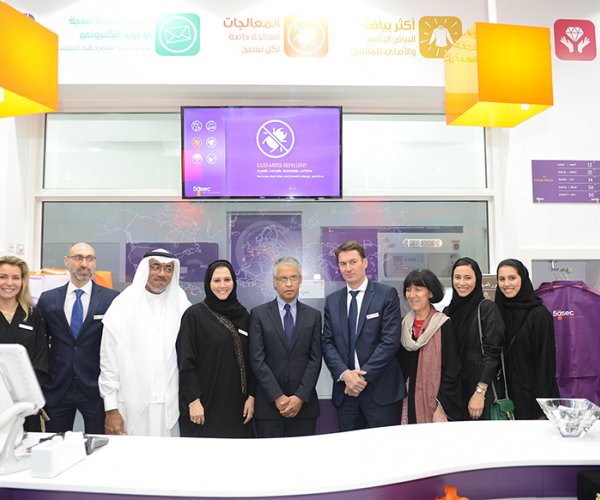 A great event was held last Thursday in Jeddah, Saudi Arabia, to celebrate the official opening of our new flagship store.
 
With a surface area of 130m2, 5àsec Red Sea shop is large enough to accommodate 5àsec equipment and latest technologies.
 
Customer who do not want to retrieve their freshly clean garments at the automatic doors just outside the shop pass under the 4m high arch to benefit from the diagnostic and advice of our local team of experts specifically trained on the techniques and programmes developed by the group.
 
We are pleased to offer our services to customers in Jeddah now and congratulate 5àsec Saudi Arabia for this great opening event!